About JaxonLabs
The Principles Driving Innovation
Help brands leverage their fundamental truths.
Balance creative energy with technology to drive innovation.
Adapt to nature. Experiment and optimize. Evolve to the changing environment.
Empower leadership in others.
Align with purposeful people.
An Agile Brand Building Company
Agile Principles help us drive innovation for companies like yours.
Agile is a set of methodologies focused on iterative development and cross-functional collaboration designed to produce high-value deliverables faster and more frequently.
Origin Story
In 2008, Tom was working on a denim brand and an infrastructure management business in Edmonton, Canada. Juggling two very different types of businesses he quickly realized the value of having a strong brand. Beyond the aesthetics, once a company knows who they are and why they exist, then they can start to prioritize their actions to achieve their goals.
JaxonLabs started from a meeting with a local construction company whose owner purchased some jeans from Tom's website and wanted help developing their brand. What started simply as one entrepreneur helping another quickly grew into more and more business owners looking to Tom for guidance as they navigated building a brand in the digital eco-system.
Today, we operate within Canada and the United States. Having worked with 70+ businesses and entrepreneurs over the past 7 years – from startups to businesses with 100+ million in annual revenue. Our projects have covered a wide scope of strategy and development – one thing is always consistent – the desire to help people/organizations unlock the best versions of themselves and bring value to their customers.
Tom Jackson | Founder & Corporate Director
Tom is an entrepreneur at heart, and experimenter by nature.
Tom's goal is to create opportunity. The kind that ripples out and creates more. He enjoys learning about people, identifying their value and helping them amplify it.
Tom Jackson's Interests:
Strategy & Culture
Brand Identity & Web Design
AI, Machine Learning & Tech
Photography & Golf
Juan Valdez | Product Director
Juan has a passion for complex problems and launching customer centric products.
Juan has 6 years of experience working across multiple industries enabling small and medium size businesses to begin their Digital Transformation journey through leveraging User Experience, Data and Automation to increase revenue and reduce costs.
Juan Valdez's Interests:
Analytics
Agile and Scrum
UX/UI Design
Football (Soccer)
Garett Martin | Technology Director
Garett Martin is a proven leader and technology innovator.
My diverse background allows me to bring people together, convey vision and accomplish collective goals. I enjoy working with clients to find out the root of what they would like to accomplish with their new tech.
Garett Martin's Interests:
Programming
Leadership
Automation
Music
Megan Hymanyk | Communications Partner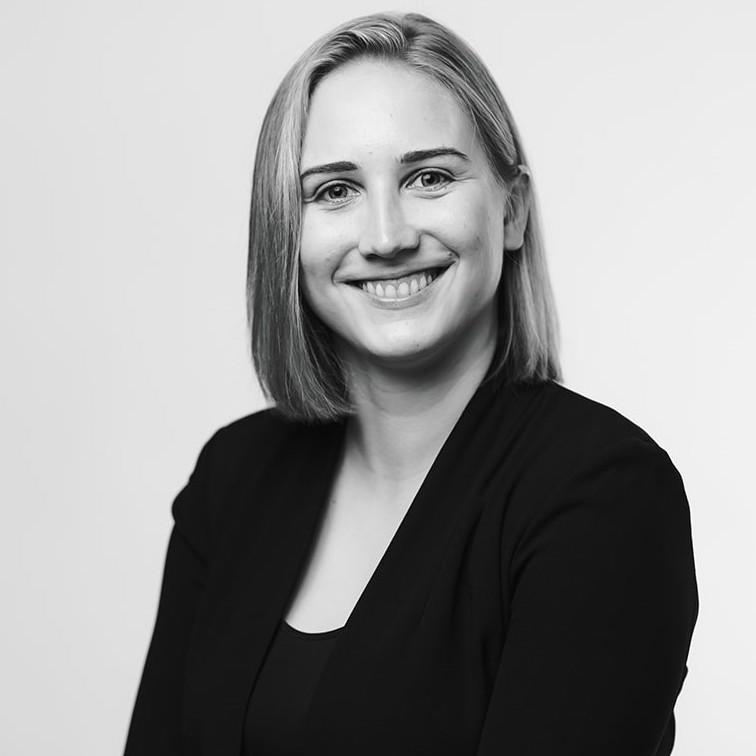 Megan Hymanyk is a professional copywriter and the founder of Scribe Copywriting & Communications.
She is passionate about creating exceptional written content for a variety of industries including residential and commercial real estate, construction, health and wellness, and engineering. Equipped with an extensive background in real estate marketing, Megan understands how to successfully develop brand identity and deliver key messaging to target audiences.
Megan Hymanyk's Interests:
Copywriting
Branding
Real Estate
Health & Wellness
Cody Heath | Content Director
Cody, the aerial storyteller.
Cody's goal is to work with businesses to understand their unique brand story and provide them with engaging content from the air and land.
Cody Heath's Interests:
Aerial Photography and Video
Telling Stories Through Content
Organization and Safety
Golf, The Ocean, and Adventure